COMING SOON
ALL-NEW NISSAN JUKE REDEFINES COMPACT Almost a decade after it set the bar for compact crossovers through its distinctive personality and emphasis on fun, the next-generation Nissan JUKE arrives to reinvent the segment once again.
BOSE® PERSONAL®
PLUS
Immerse yourself in a fully customisable, listening experience. With the Bose® Ultra-Nearfield™ speakers built into the front seat headrests, you get impressive audio clarity and a uniquely personal experience.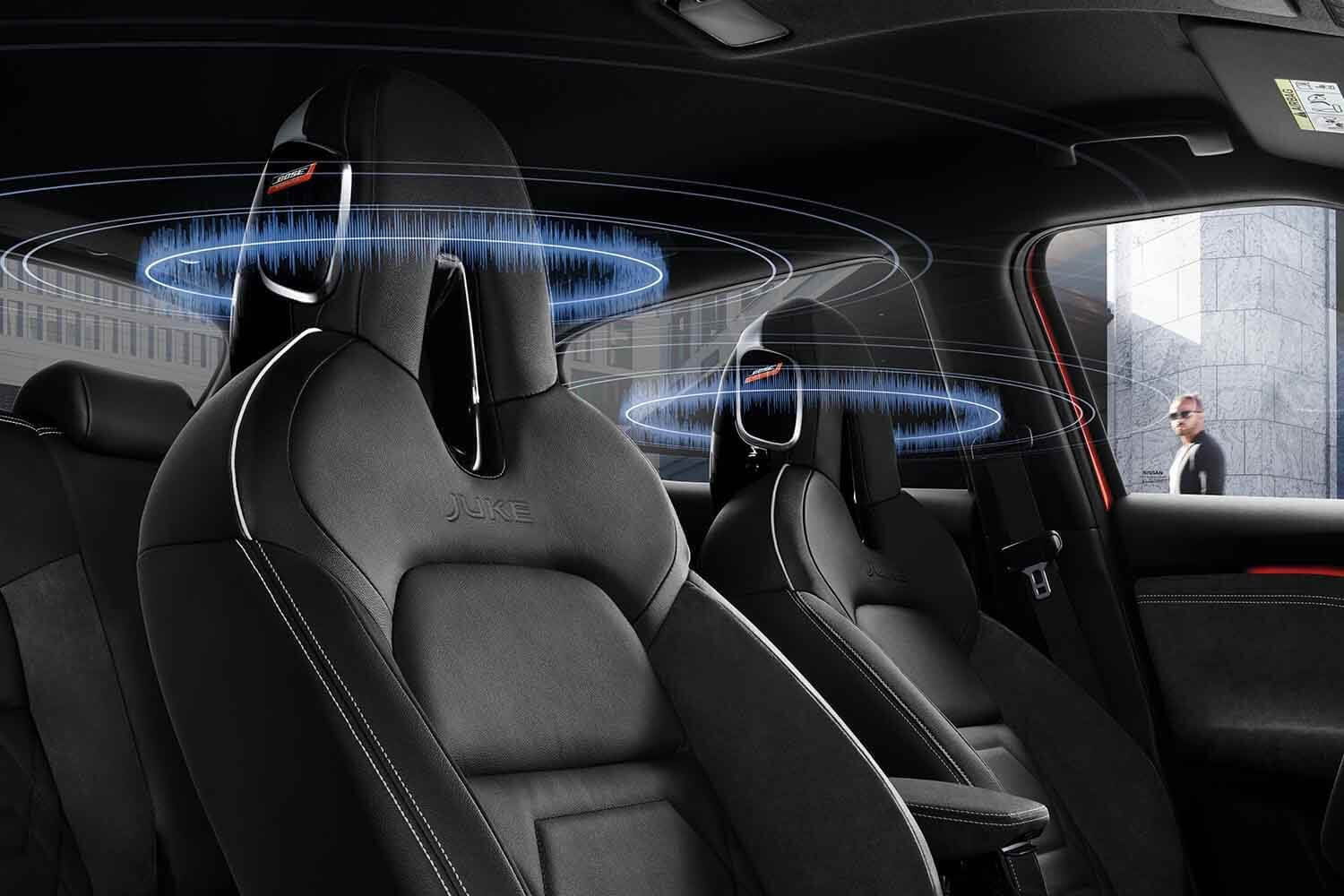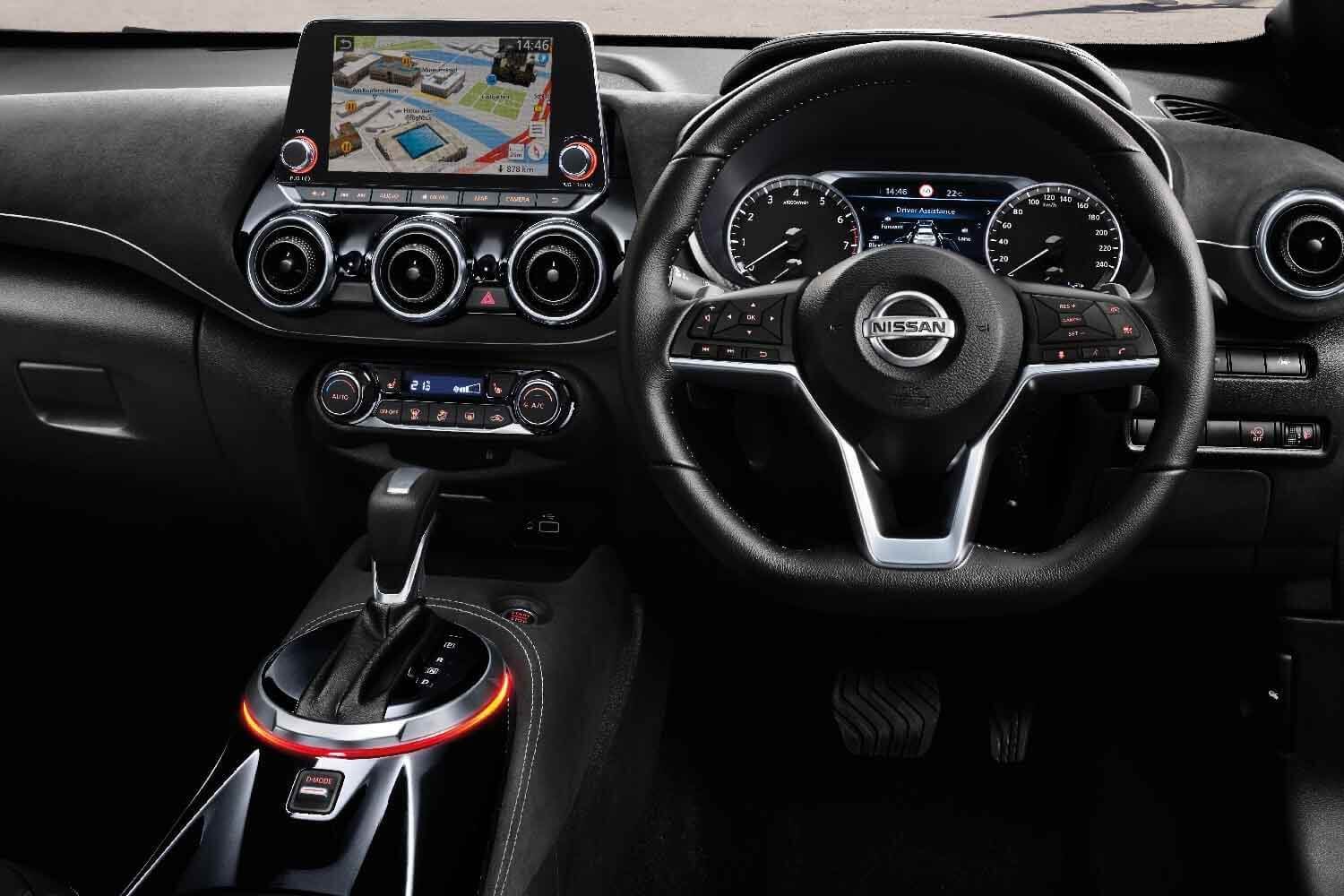 DRIVER-FOCUSED
INTERIOR DESIGN
The all new Nissan JUKE puts you at the centre of thrilling performance with an intuitive driver-focused design. Be surrounded by premium finishes of Alcantara® while you experience technology such as Apple Carplay® and Android Auto® at your fingertips.
TOUGH, CAPABLE &
STYLISH
The all new Nissan JUKE is packed with intelligent driving technologies designed to increase safety and help you move through life with more confidence, more excitement and more connection to the world around you.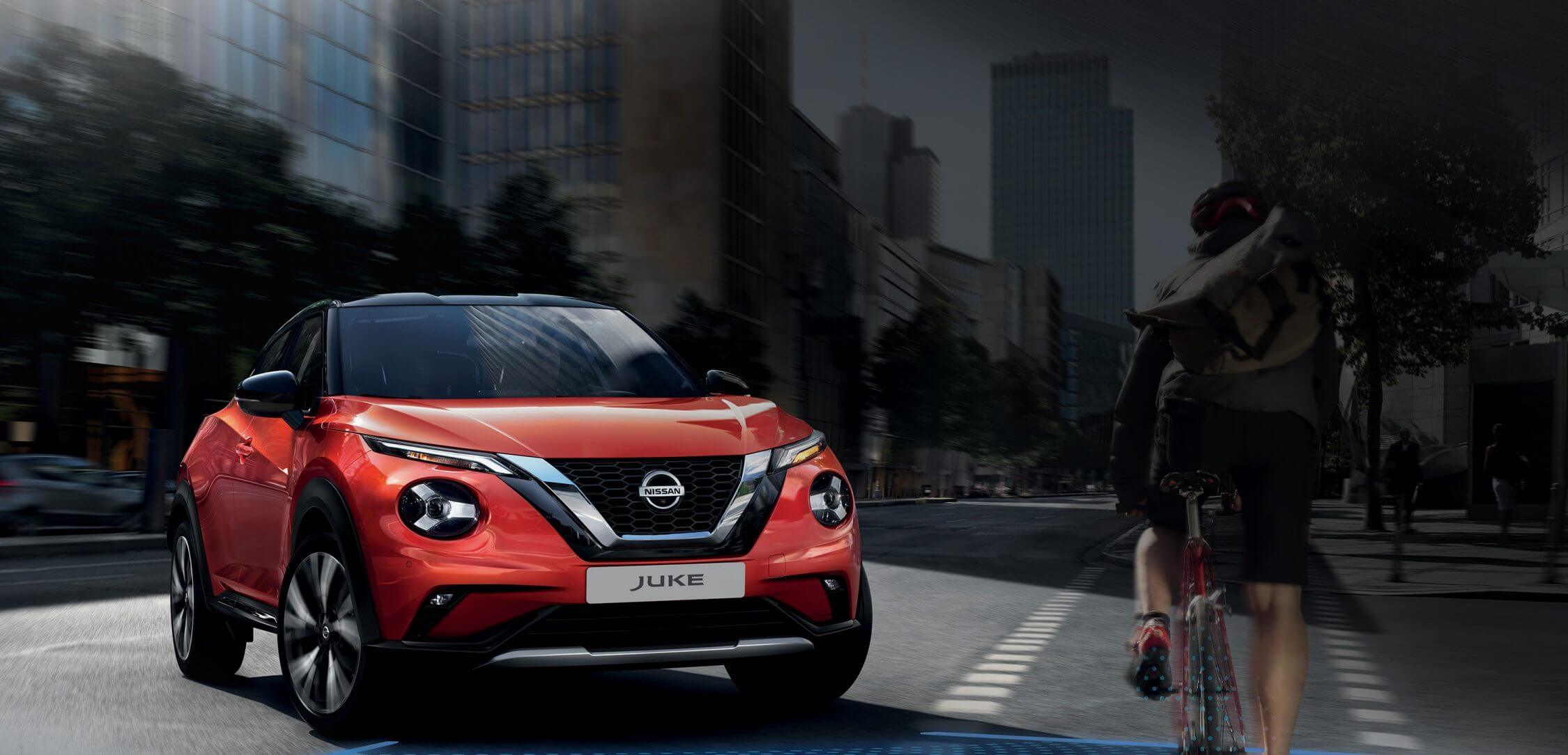 CarPlay is a registered trademark of Apple Inc. Android Auto is a registered trademark of Google LMC. Compatible device and USB connection required.Alcantara is a registered trademark of Alcantara S.p.A. BOSE, PERSONAL and UltraNearfield are trademarks of Bose Corporation.